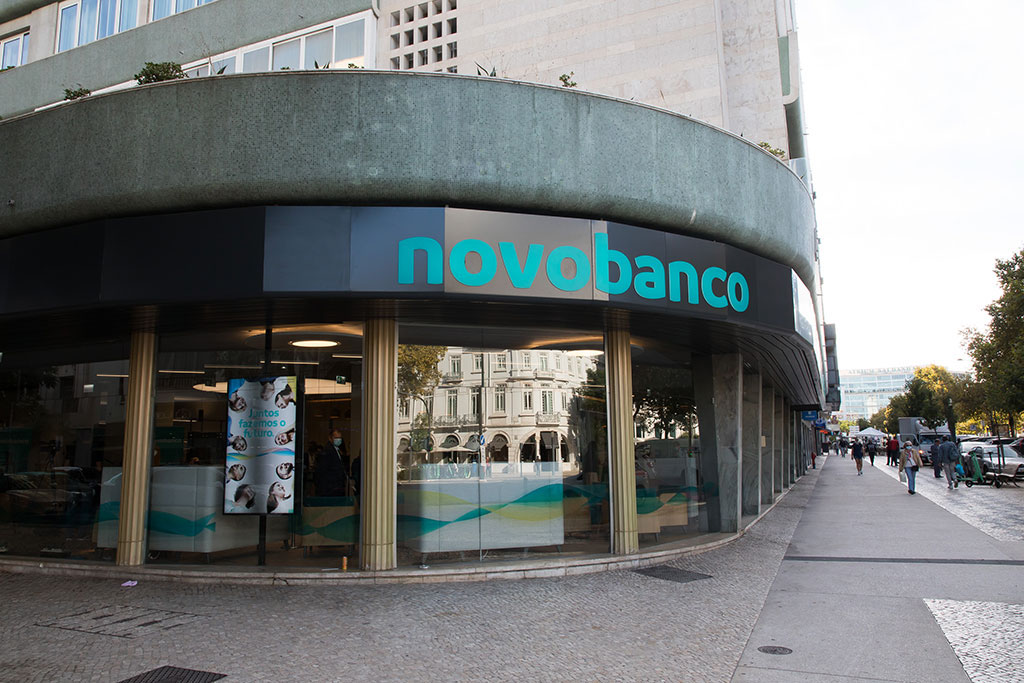 novobanco's management relies on a governance model that is unique within the Portuguese financial sector. In line with international best management practices, on 18 October 2017, under the new shareholder structure, the Bank established a General and Supervisory Board (GSB) and an Executive Board of Directors (EBD).
The GSB is responsible for monitoring, advising and supervising the management of the Bank and the Group companies, as well as the EBD with regard to compliance with the relevant regulatory requirements of banking activity. The GSB meets on a monthly basis, and its Chairman maintains regular communication and dialogue with the CEO. In its activity, the GSB is supported by committees to which it delegates some of its powers: the Financial Affairs (Audit) Committee, the Risk Committee, the Compliance Committee, the Nomination Committee and the Remuneration Committee. These committees are chaired by independent members of the GSB, and their composition complies with the legislation in force regarding a majority of independent members (where applicable).
The GSB has the responsibilities and powers provided for by law, the Articles of Association and its internal regulations, including the supervision of all matters related to risk management, compliance and internal audit, as well the prior approval of several matters that are relevant for the Bank.
The Executive Board of Directors is responsible for the management of the Bank, for the definition of the general policies and strategic objectives, and for ensuring the running of the business in compliance with the rules and good banking practices.
The governance model ensures monitoring of the Bank's activity with a view to achieving its strategic objectives:

General Meeting
GENERAL & SUPERVISORY BOARD
EXECUTIVE BOARD OF DIRECTORS
General and Supervisory Board
Financial Affairs Committee
Executive Board of Directors
Compliance & Product Committee
Internal Control System Committee
Digital Transformation Committee
Financial & Credit Committee
Capital, Assets & Liabilities Committee
Costs & Investments Committee