c1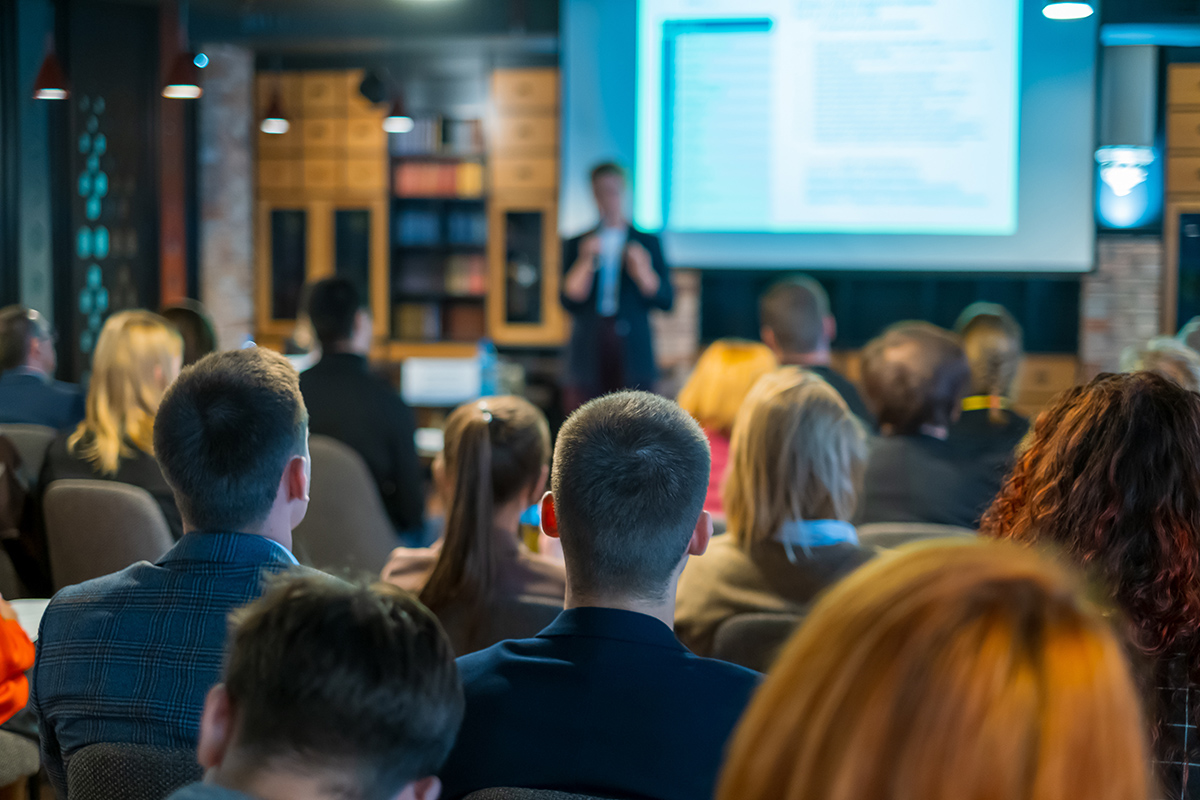 9M 2022 Results 
Conference Call
November 7th, 2022

The growth of activity in the first nine months of 2022, reflects the strategy of sustainable growth of our banking business in Portugal, resulting in revenue growth and increased capital momentum enhancing value creation for all stakeholders.
Feel at home with us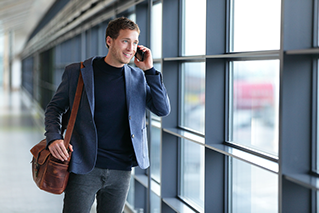 GOLDEN KEY ACCOUNT
On opening an Golden Key Account, you have access to a dedicated manager who can find the best solutions to plan your future and manage your day-to-day financial affairs. Always attentive to the best opportunities, your manager is able to foresee competitive solutions, adjusted to the life and objectives of clients. He or she is always available by phone or email.